Our Group Of Cumberland Auto Dealerships Cares About The Community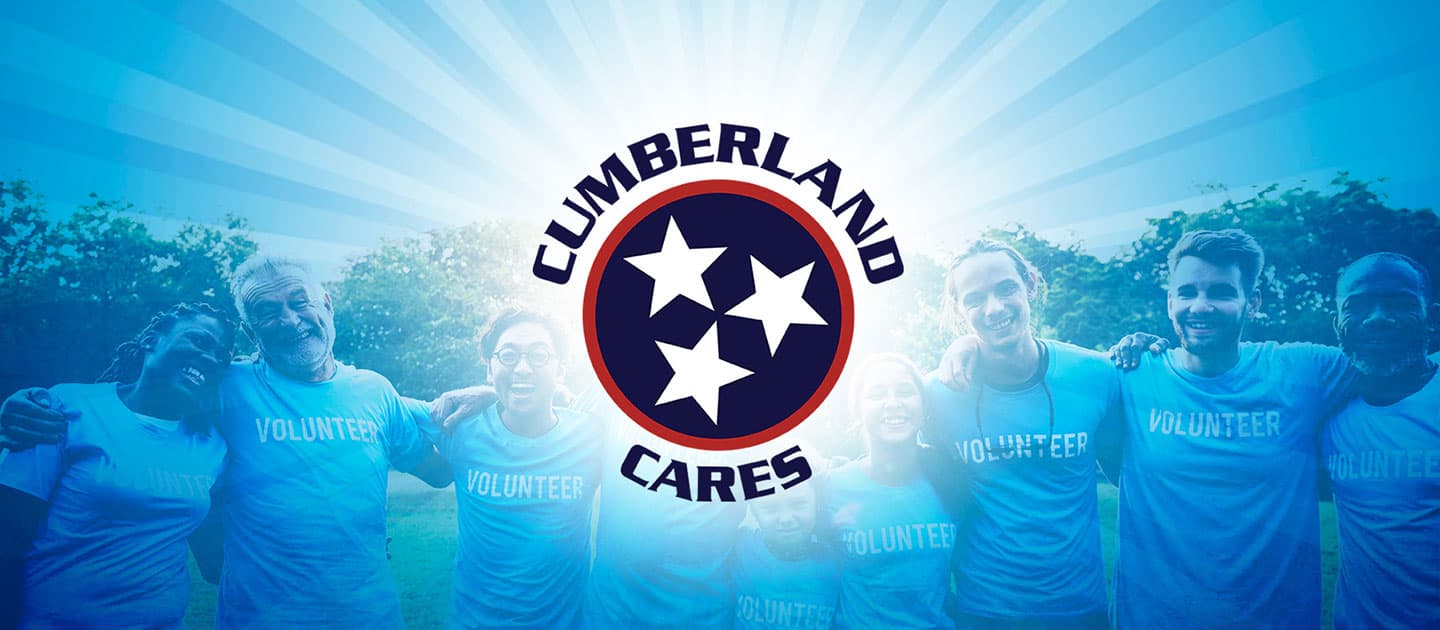 Cumberland Cares is a project headed up by the Cumberland Auto Group, which proudly serves the Cookeville, Tennessee, area. Our reputable collection of new and used car dealerships is committed to not only providing professional sales, financing and service assistance but is dedicated to ensuring we're giving back to the communities that have allowed us to grow over the years.

It is our goal to give back to our community by volunteering not only time but resources for those in need here in the Upper Cumberland area. Our employees have long been committed to serving our community in an effort to make a difference, one day at a time.

If you're in need of assistance, or know of an individual or an organization that is seeking help, please feel free to reach out to us anytime. It's our mission to give back to the communities that have so graciously blessed us over the past 26 years. We are truly excited to see what the future holds!